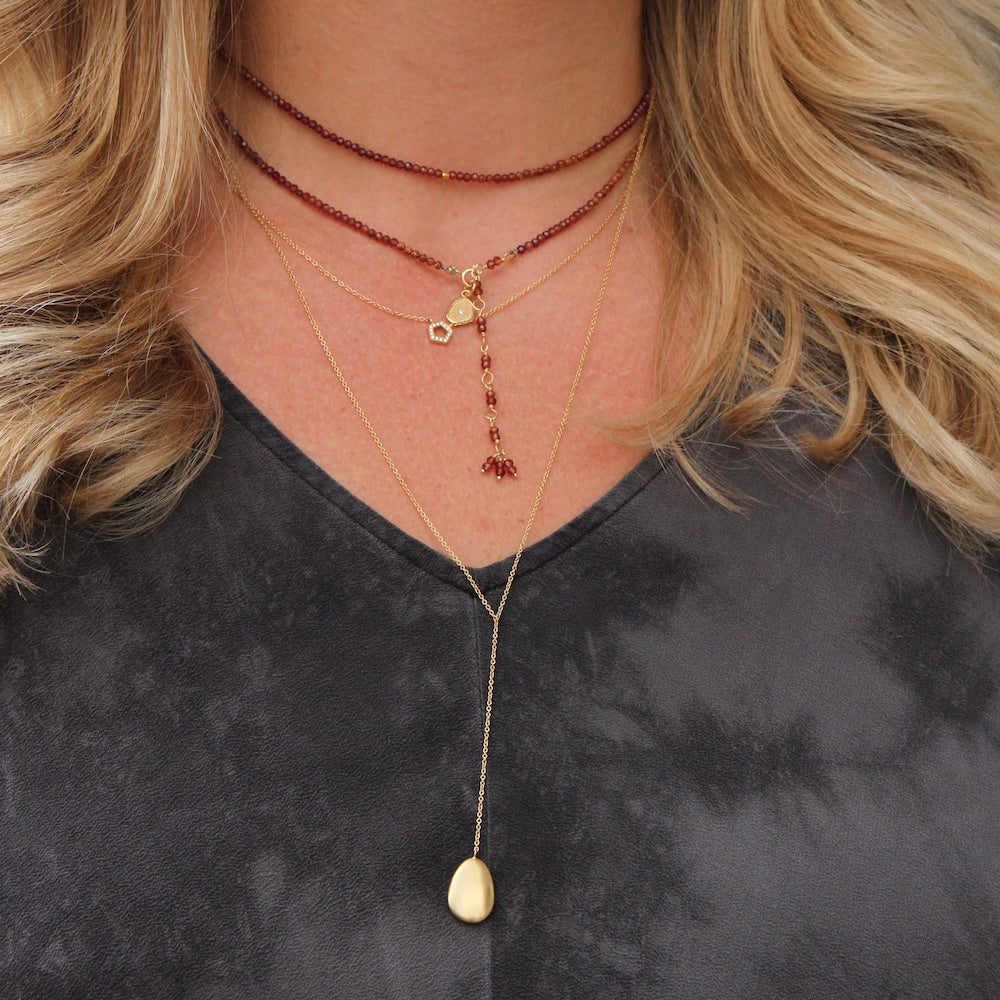 Anne Sportun is a Toronto-born artist who began making jewelry as a teenager. She acquired formal goldsmithing skills and founded her brand with the opening of her first studio in the late 1980s. This was only the beginning of her career which continues to evolve. Her mantra of "Precious. Everyday." resonates with all who appreciate understated elegance, meticulously handcrafted details, and quality materials that will be cherished for a lifetime.
The Anne Sportun brand is one of Canada's leading and most iconic fine jewelry brands which can be found in her flagship store in Toronto and in highly regarded fine jewelry boutiques across the US and UK, like Dandelion Jewelry.
"My work is a distillation of the world around me – those things that nurture my soul. The tranquility I find in nature feeds a deep creative well from which I can draw. I seek to recreate the subtle dichotomy of nature's perfect irregularities and honour that every day is precious."