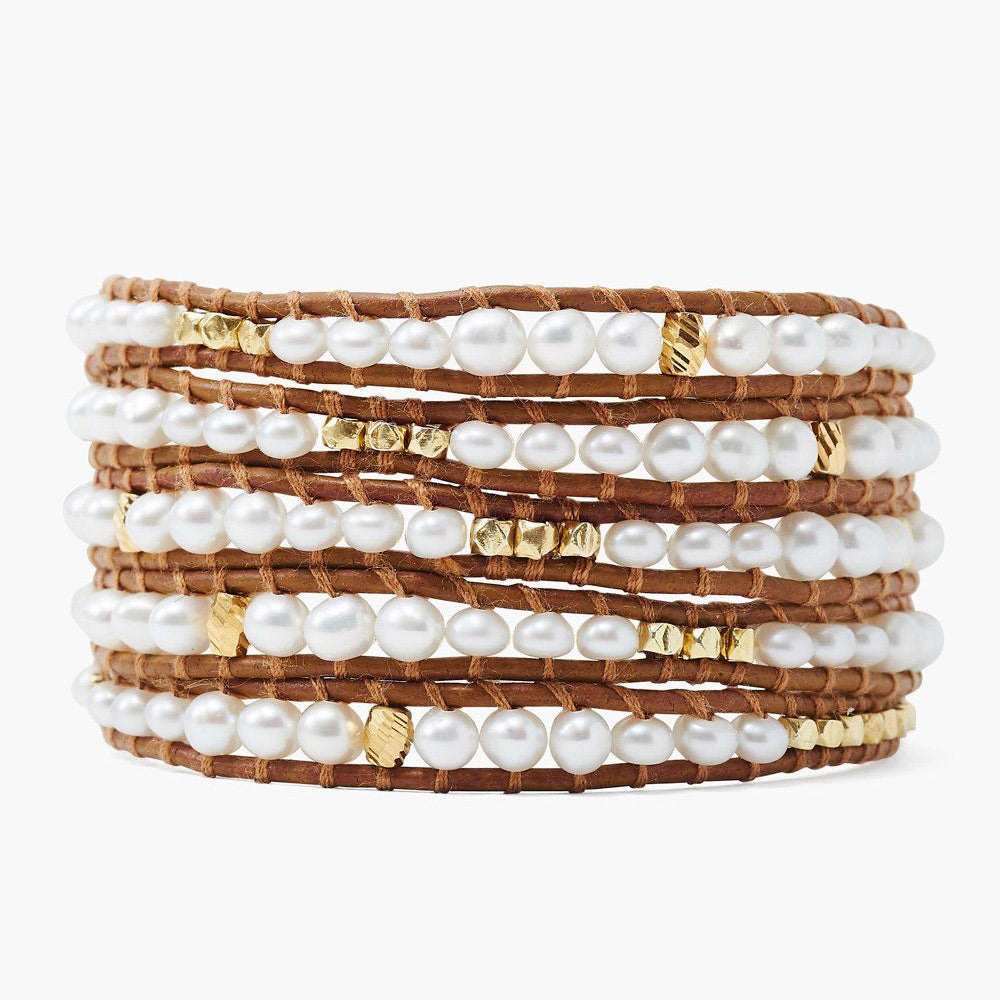 Chan Luu is a Los Angeles based contemporary lifestyle brand offering handcrafted jewelry, scarves and apparel products. Chan Luu designs combine cultural elements found worldwide with a modern California influence to create the signature Chan Luu style. Their products are made with high quality materials and are handcrafted to achieve a natural look and feel.
Born and raised in South Vietnam, in a seaside town called Nha Trang, Chan had a passion for designing at a very young age. She recalls gathering seashells from along the shore and spending hours handcrafting one-of-a-kind pieces of jewelry for herself and friends. 
In 1996, Chan established her brand in California under her namesake with a vision of quality design that is inspired by various cultures from around the world. Chan made a promise to herself and her customers that each design within every collection would be completely handcrafted.
Nearly 20 years later, Chan has not only inspired new fashion trends, but has expanded her collections to include detailed jewelry for women and men, cashmere blend scarves, and a complete line of ready-to-wear. The recent launch of Chan's new home collection captures her vision of creating a contemporary lifestyle brand by offering her customers a unique Chan Luu experience.