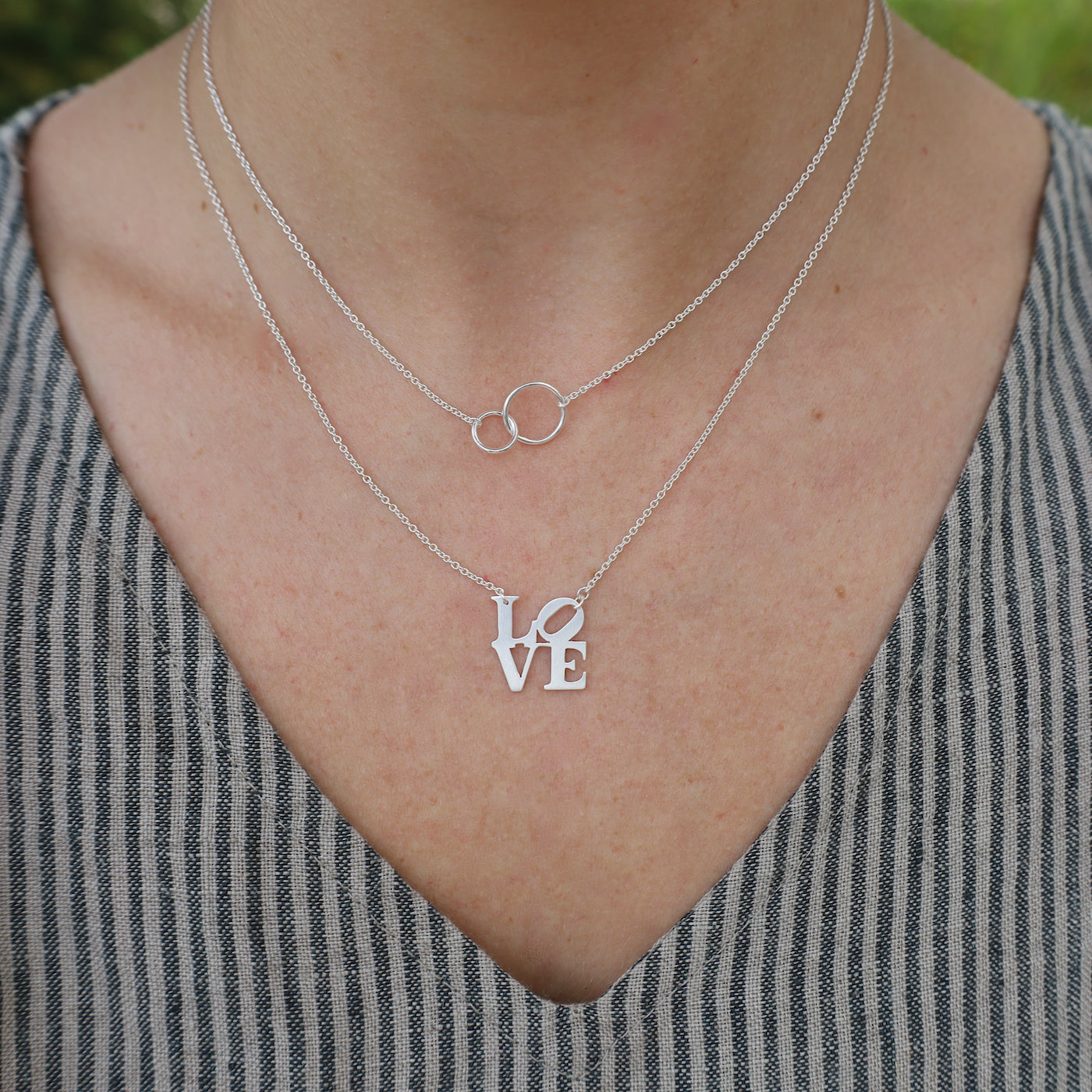 When things are feeling complicated, we like to put on some simple jewelry to balance it out and remind us of the little things that are joyful and beautiful.
Tashi jewelry is designed by Canadian duo Wren Campbell and James Burns, who are from Vancouver. We have loved their simple and modern designs for many years, and they just keep getting better and better!
The name Tashi is a Tibetan word for good fortune.
The pieces are all crafted with sterling silver or 14k gold vermeil (sometimes in a high-polish finish, and sometimes in a lovely matte finish), along with semi-precious stones and pearls.