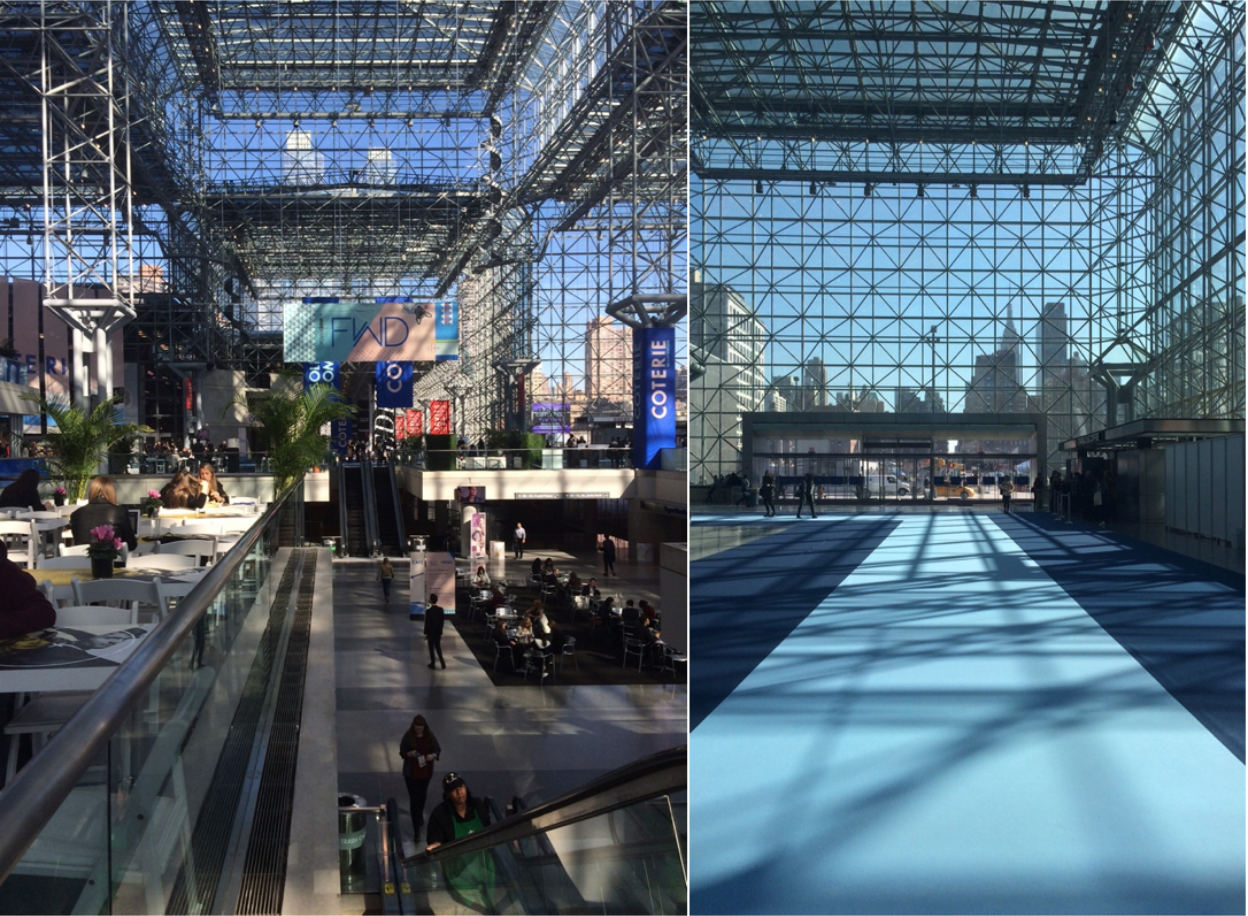 Dandelion in the Big Apple
The transition from winter to spring is always filled with excitement! Not only does the weather change, but so does the jewelry. This week we took on New York City to see what new jewelry collection are on the scene.
The transition from winter to spring always brings plenty of excitement. Not just because of the change in weather (thank goodness for sunshine headed our way), but because a change in seasons means new jewelry collections are on the scene. This week we traveled to New York City to pick out some special treats for the months ahead.
We started at the Javits Center for Coterie. We made it through all the accessories, but not without a few stops to pick up the latest and greatest from everyone's favorites, Chan Luu and Zoe Chicco.
After a lunch break, we made our way across town to Pier 94 where we attended Capsule. This was our first time attending this show and what a pleasure it turned out to be. We weaved in and out of aisles of jewelry with bright eyes and excitement! There were so many artists with beautiful designs and innovative techniques. It was definitely the best place we could have gone to explore up and coming lines and discover future collections to carry in the store.
What a day it turned out to be! It's never anything less than wonderful when you're wandering around New York City.