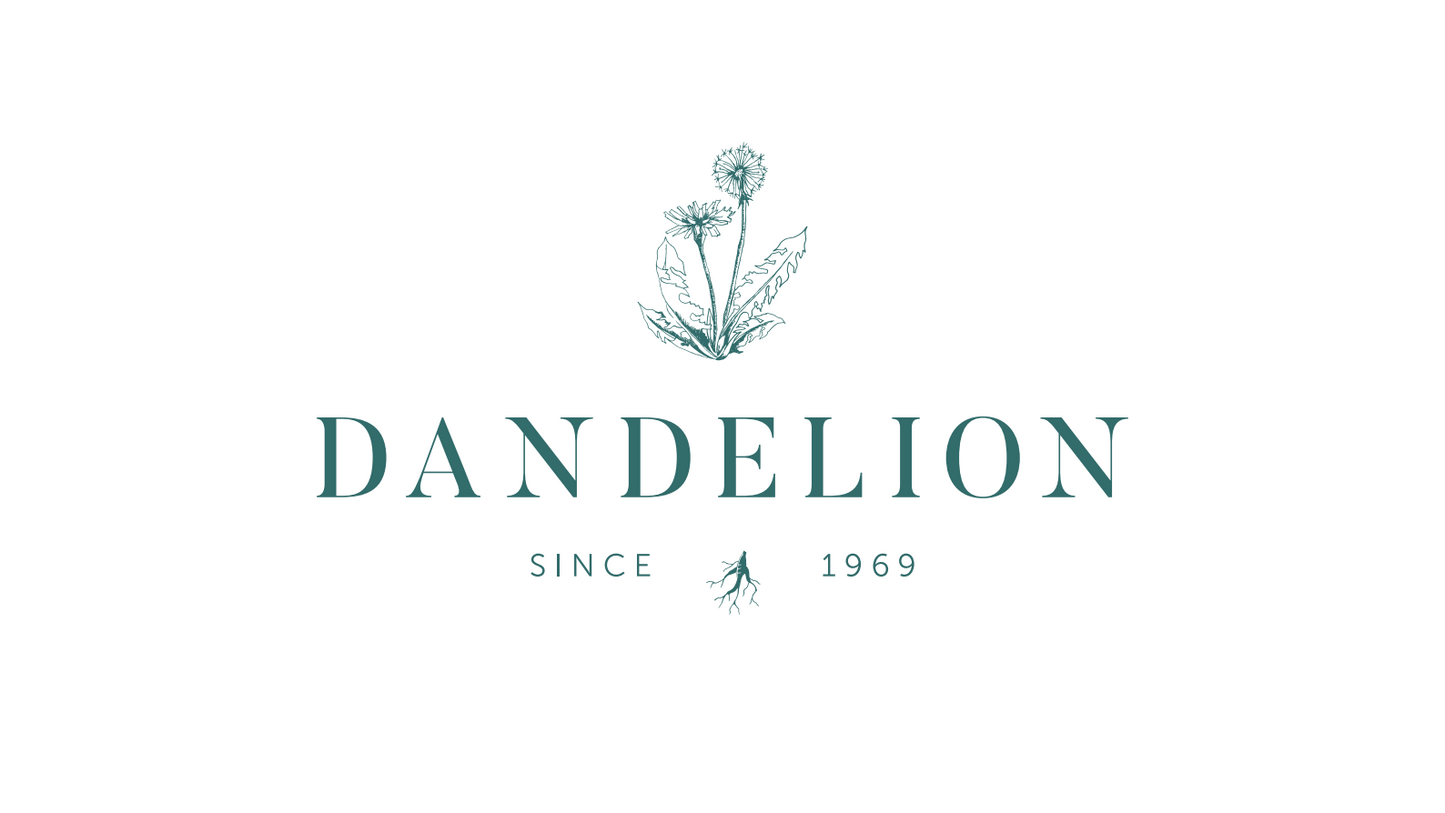 Each of our Dandelion locations are constantly receiving new products that we love sharing with you! Like all of our pages on Facebook to keep up with us.
Ardmore    |    Princeton    |    Saucon Valley    |
Make sure to follow our Instagram account as well! Get a glimpse into the Dandelion culture, from each store and the buyer's desk.