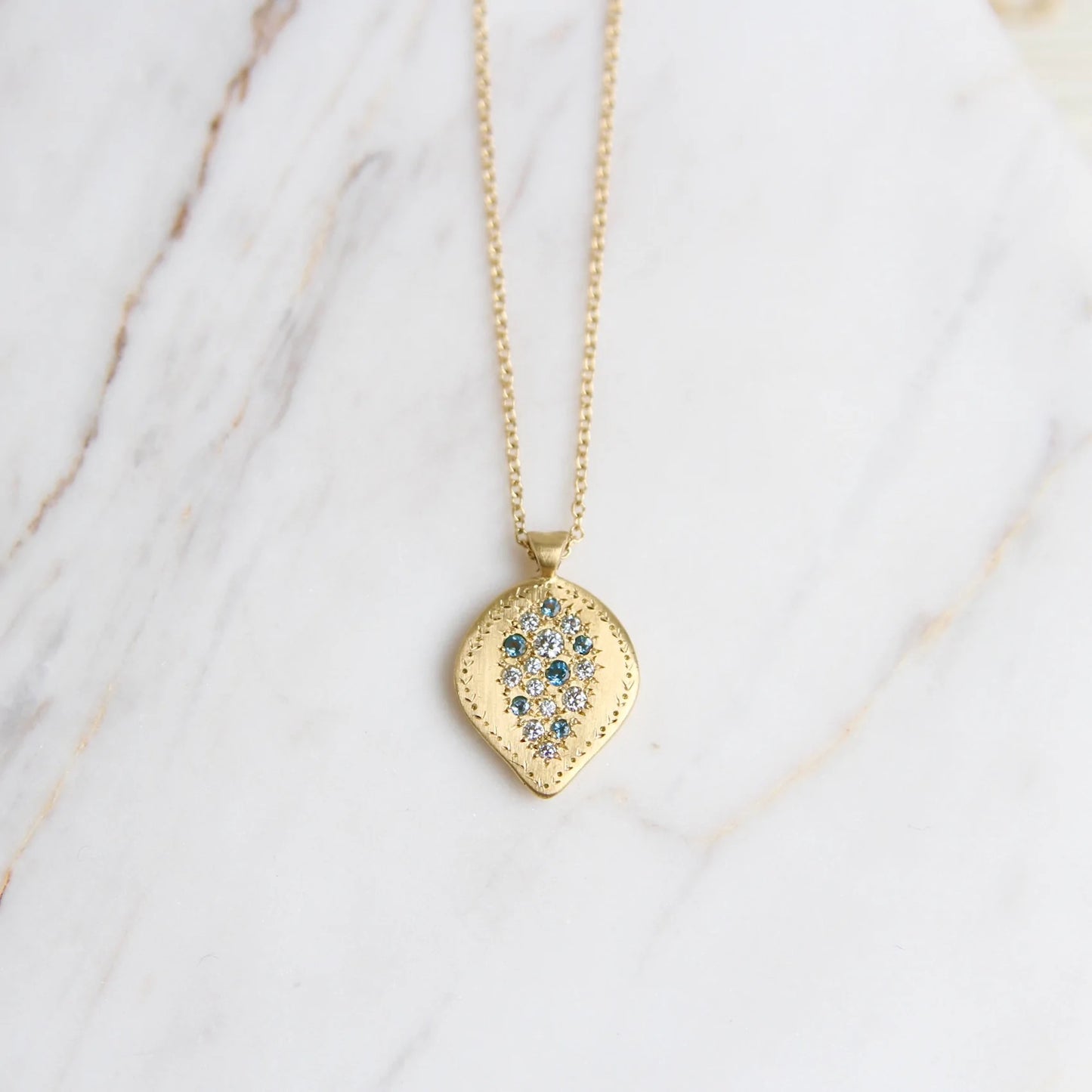 Hi, I am Alison from the Princeton store. One of my favorite things about my day here is our beautiful location on Palmer Square with an incredible view! It's a wonderful place to visit at any time of year.
Ok, let me just say it outright, I love the color blue. In all its glorious shades, from Michael Michaud's False Indigo, to Liven's Turquoise and diamond earrings, and my personal favorite: anything with London Blue Topaz.
 
Blue is a wondrous color; it is one of the primes, so it matches with just about everything. Yellow and blue give you greens, red and blue give you purples. Featured here are a few of my favorite blue pieces that make working in Princeton an absolute delight.
I should also mention how lucky everyone with a September birthday is, with a birthstone of

 

sapphire! Plus, my best pal has the most beautiful blue eyes.
 
Thank you for shopping with us, and say hello the next time you are in Princeton!

Alison