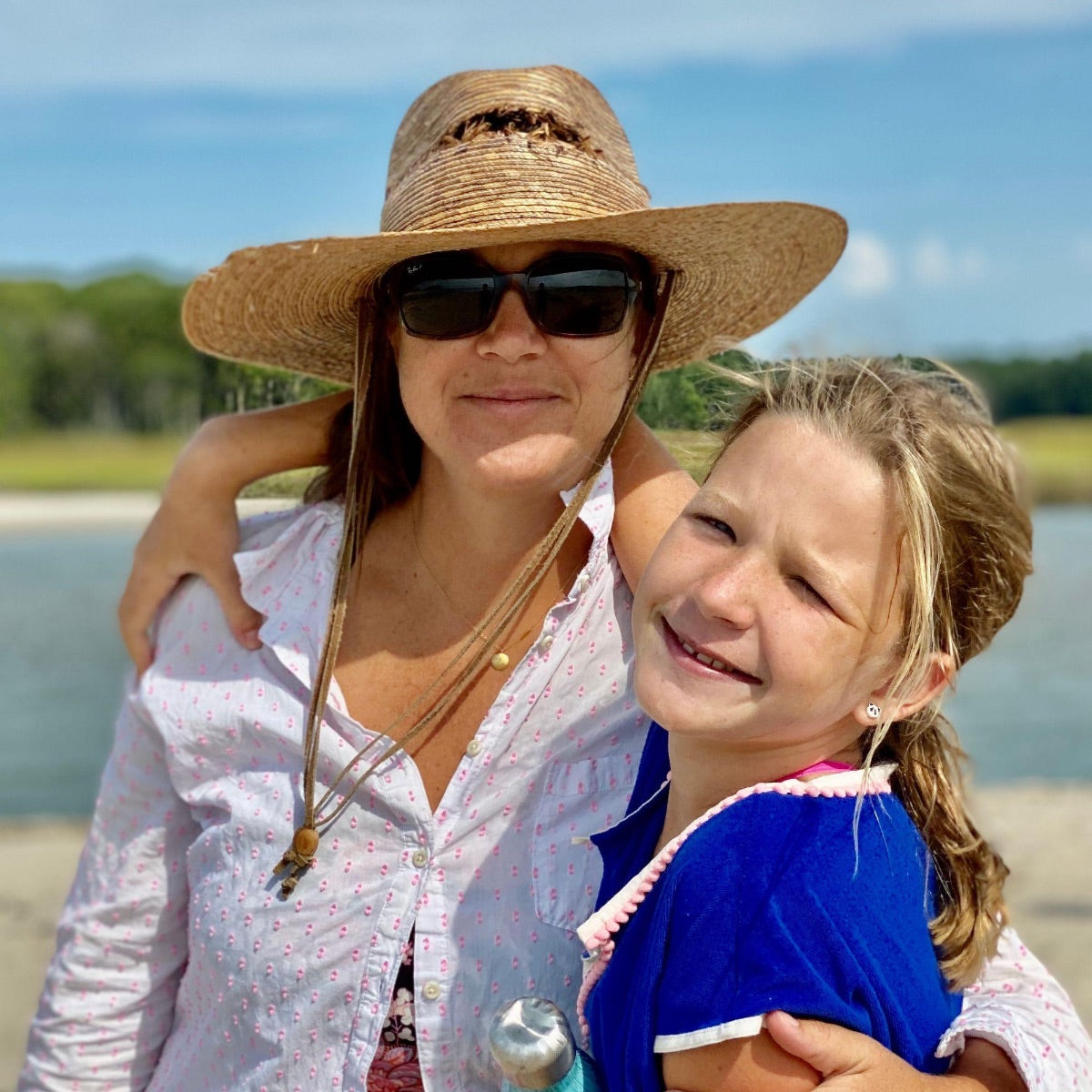 Lellie's Spring Favorites
Hi, I am Lellie, Co-Owner of Dandelion with my sister Leslie.  I live on my husband's family farm in Maryland with two children, two yellow labs, two cats, and one chicken. As a co-owner of a family business, I wear many hats. One of them is to oversee our website with the fabulous Lydia. I am also a buyer, along with my sister Leslie and long-time Dandelion family member Ani.  Although you might not see me when you visit the store, you may have chatted with me online or bought from some of my favorite lines. 
I don't know about you, but I am ready for warm sunny days! Watching my kids play lacrosse in windy, cold, and sometimes snowy weather is more challenging than I would like. I dream of warm sunsets, refreshing cocktails, and glowing gold, especially 18k gold. The forever glow is timeless and effortless, jewelry that makes a simple, warm impression. 
I am also slightly obsessed with wide rings, with stone rings spanning the finger and thick gold bands.  
We are excited to have earrings make a comeback now that our mask-wearing is pared back. Especially for special occasions! So let's celebrate with the long airy earrings.
To warm sunny days ahead!