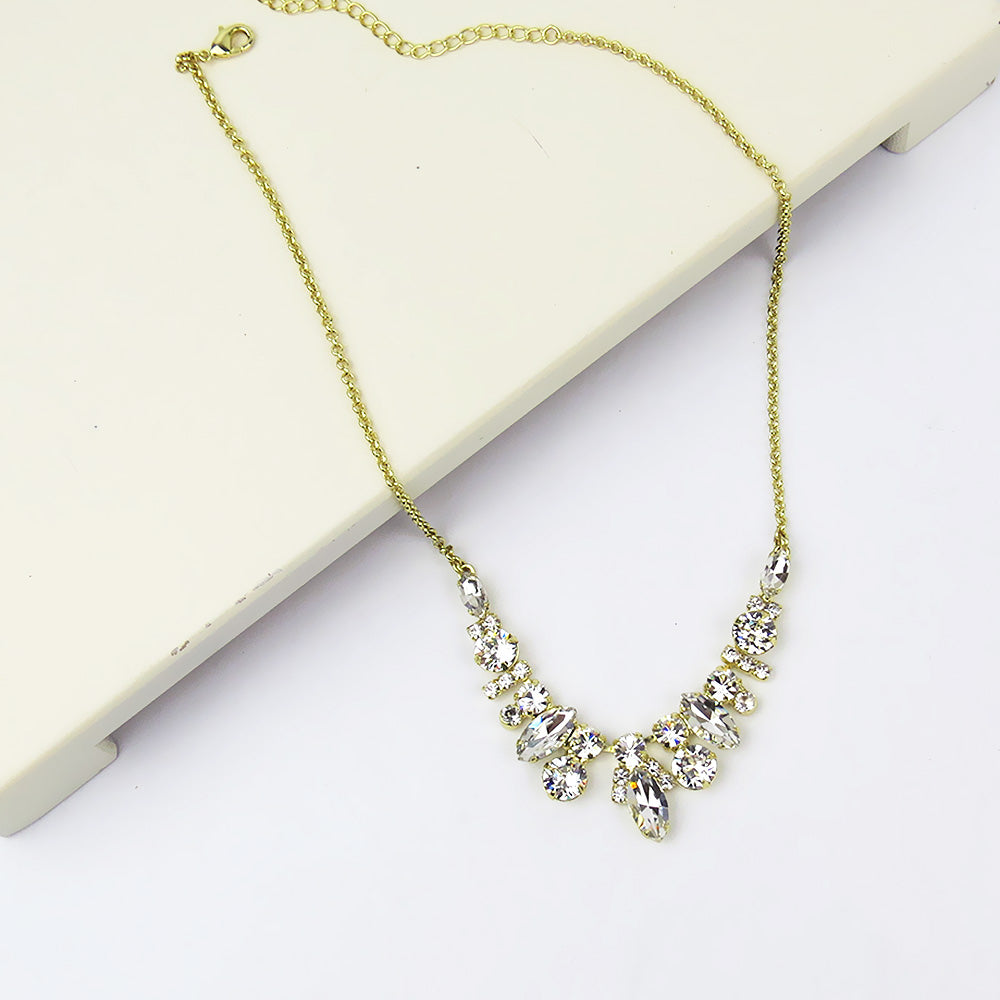 Sorrelli Prom and Bridal Event
Sorrelli Prom and Bridal Event
   Sorrelli is a great price for quality jewelry that will make a dazzling statement for a night to remember, whether it's prom or a wedding. If you're looking for a long, lariat necklace to match with your prom dress or statement, chunky earrings for your bridesmaids, we have it!
   Join us on Friday, April 12th at Wyomissing for our Sorrelli Prom and Bridal Event, where a representative will be in attendance from 12pm to 6pm. Or join us on Saturday, April 13th at our Saucon Valley location, where a representative will be in attendance from 12pm to 5pm. Shop from limited collections, for a limited time only!
Learn more about our Wyomissing or Saucon Valley event.
BONUS: Students shopping for prom jewelry will receive 10% off with their student ID (for the month of April). 
Meet Lisa Oswald
   Lisa Oswald is the creative force behind the Sorrelli brand. She is the founder, head designer, and co-owner of the company. She began her jewelry enterprise out of her Brooklyn loft, where she made each piece by hand on her kitchen table. At the time, her twin sisters helped with the sales and marketing of Lisa's creations. The three sisters come from a strong Italian-American heritage, thus the name: Sorrelli. Sorrelli is an appropriation from the Italian word for sisters, sorrelle.
   In the late 1980s, Lisa and her husband Kermit moved to Pennsylvania as she continued to produce the signature designs for which Sorrelli has become known and adored around the world. Sorrelli remains a family business, with the second generation of Oswalds joining the ranks at the company headquarters in Kutztown, PA. Lisa is continually inspired and wildly fascinated by her love for flora and fauna. She spends her free time in her vegetable and flower gardens, curiously marveling at the colors and textures of the insects and plants that coexist together.