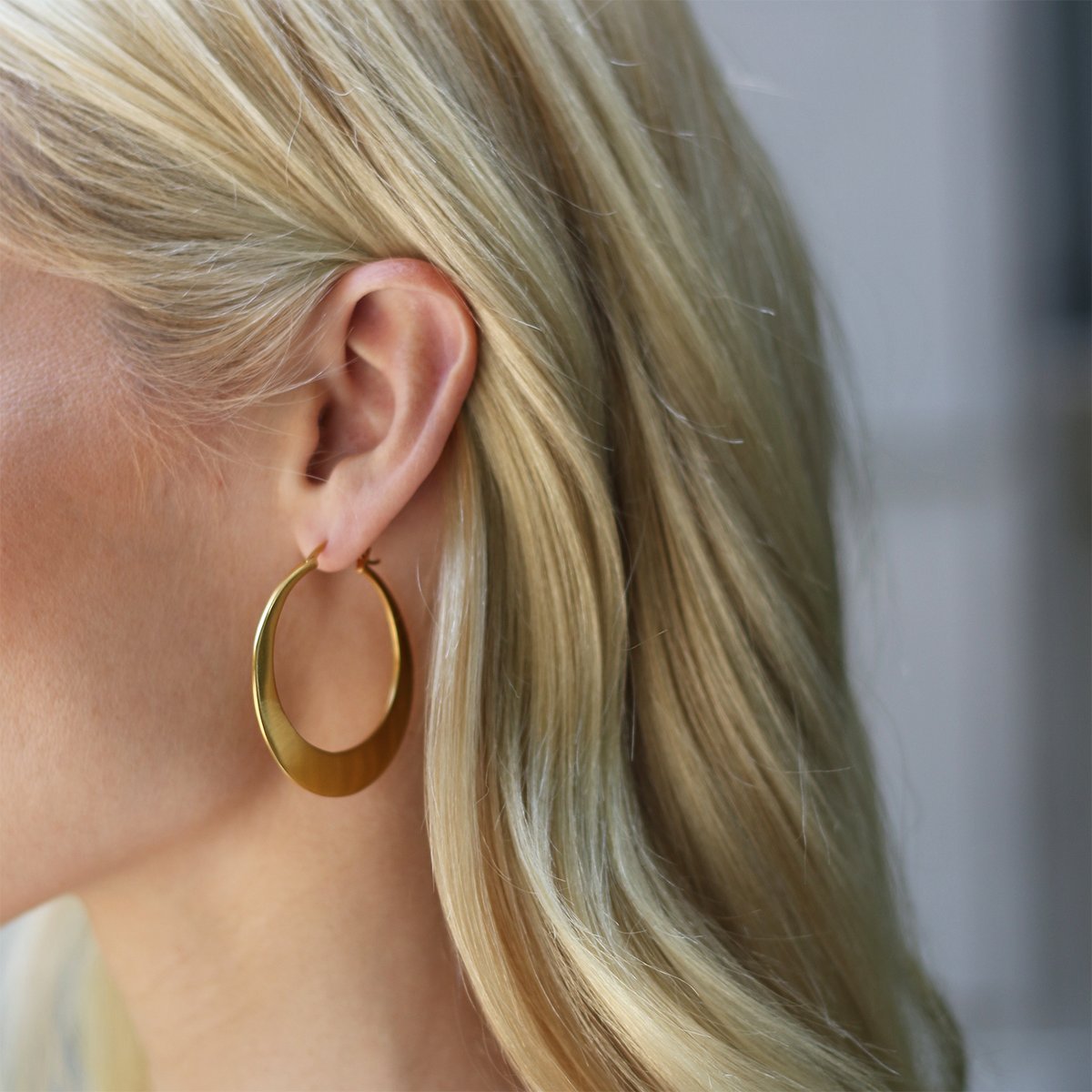 The start of a new season means transitioning wardrobes, and of course - accessories! We handpicked, just for you, our must-haves this fall.
Hoops of Gold
   Nothing makes us feel like solid gold more than are favorite gold hoops. Gold hoops defy time with their everlasting presence in fashion. You can never go wrong with the gold hoop that makes you feel like you've got it all!
Nepalese inspired hoops with minimalistic details, lightweight and fabulous.
- Indeed we are! Taking a trip down memory lane to simpler times when all we cared about were the charms on our bracelet. It's time to embrace your inner charm again.  
A mix of materials layered with with citrine mix.
  Pearls are one of the most traditional gemstones and have been traded, worn and admired for centuries. Now we are finding (and LOVING) so many contemporary and nontraditional designs and styles featuring pearls. Check out some of our favorites!
  We are loving the chains with links of all different shapes and sizes. In silver, gold or brass, the look is unstoppable and endless - just like the chain links. 
When extraordinary meets simplicity.
Mosaic, cut-out links formed to be a perfect necklace.
A sophisticated take on the chain link style.
 You know - Red, Orange, Yellow, Green, Blue, Indigo and Violet! Whether it's rainbow gold, rainbow stones, or just a combination of bright colors, we are loving it. The mix of colors truly adds the finishing touch to any outfit and is great for matching and layering.