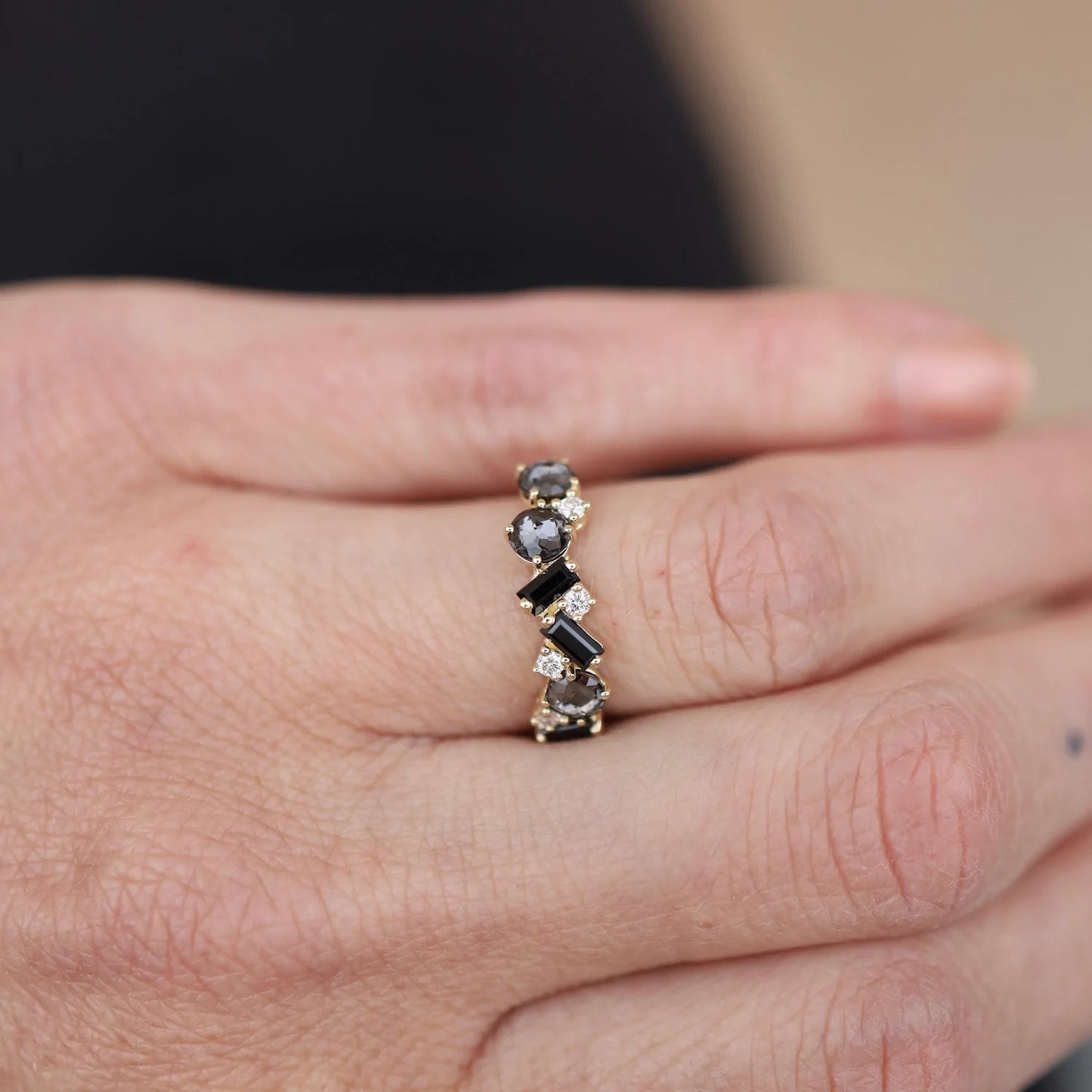 fine jewelry gift guide
To top off our price range gift guides for 2022, we have a special selection of fine jewelry gifts $600 and above. These stunning pieces are handcrafted, unique (often one of a kind), and are sure to be cherished gifts.
You'll find precious metals, diamonds, extraordinary colored gems, and impeccable craftsmanship in these lovely jewels!
Shop our other gift guides to find jewelry & gifts in every price range!