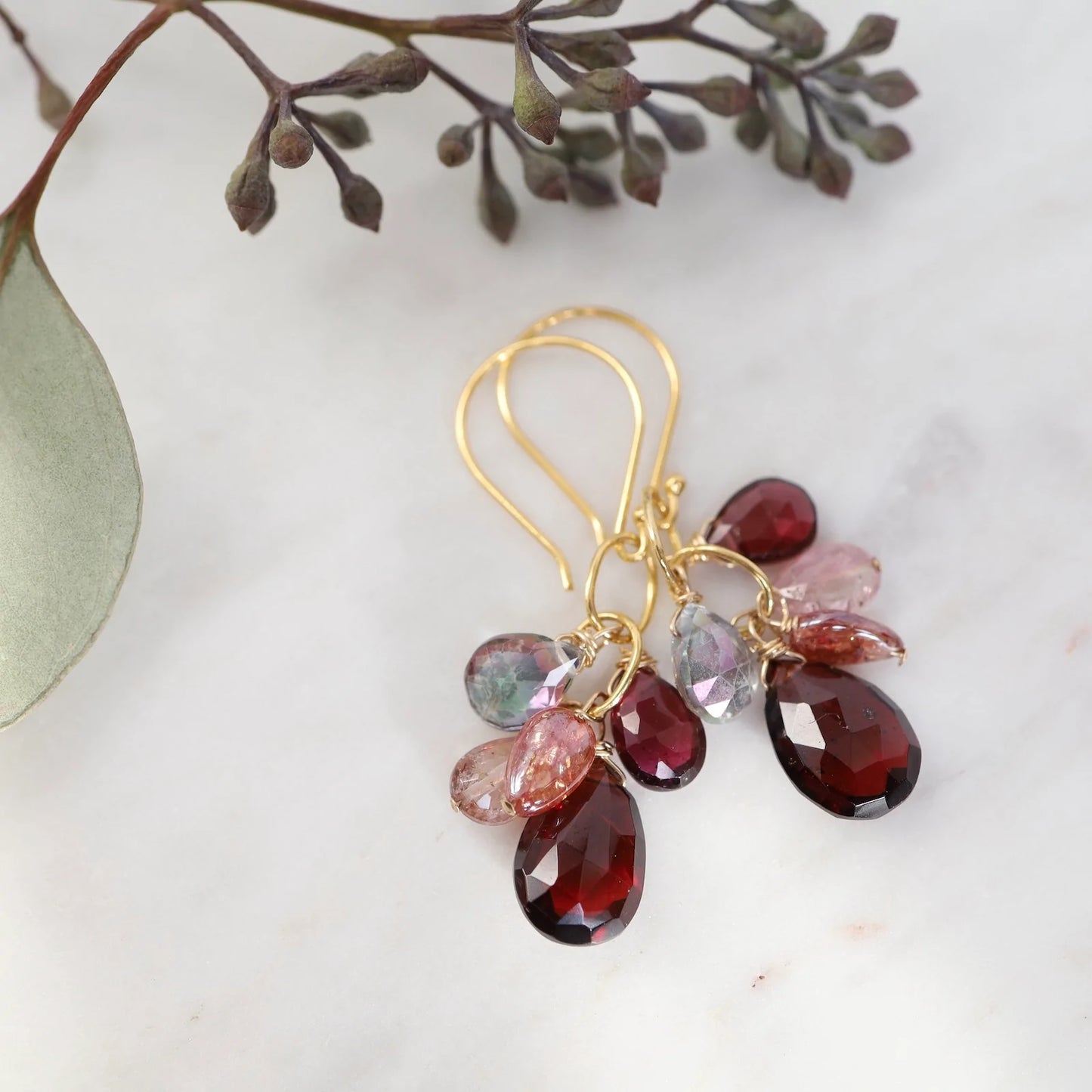 January Birthstone - Garnet
Happy birthday to everyone born in January! The birthstone this month is garnet, a lovely gem which is most commonly found in its deep red version in jewelry. It can be other colors too, including a more purple-pink hue, a warm orange, and a vibrant green. Here are some of our favorite garnet pieces in stock now...
Garnets are thought to be energizing, balancing, and protecting. It is a stone for boosting positivity, self-confidence, creative thinking, and peace of mind.
These green garnets and hessonite garnets are unique and beautiful choices for January birthstones! These would make wonderful gifts, with their unexpected colors and delicate details.