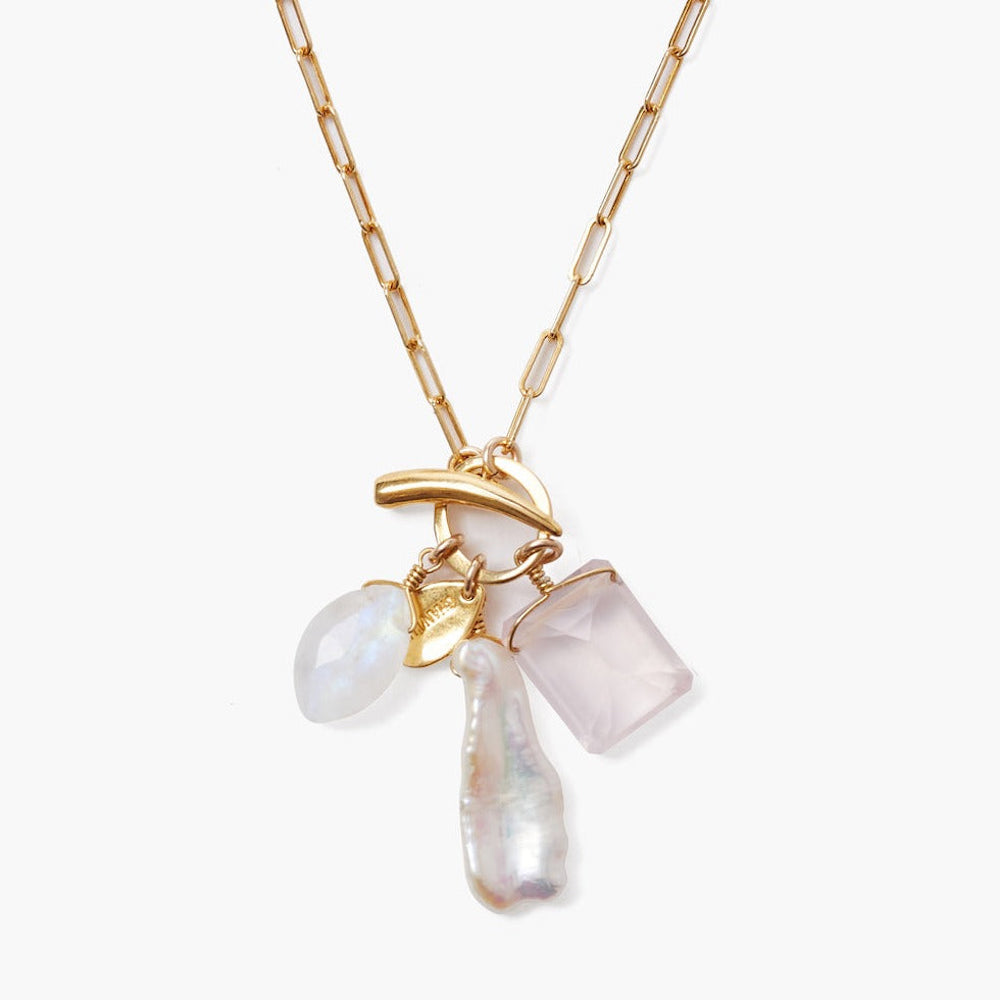 "Oh what is more sweet than the month of June
When our senses thrill and our hearts keep tune
To the song of the birds and the rose in bloom?

Oh what is more joy than the early gray
Of the dewy morn and the sun's first ray
That herald the dawn of a perfect day?"

-  excerpt from "June" by Lottie Brown Allen

Happy birthday month to those of you with June birthdays! June has several birthstone options, including pearl and moonstone. Both are light and beautiful and are used in designs by many artists, making it easy to find a style suited to anyone! Find some gift ideas here, or choose a perfect piece to treat yourself for your birthday.
Pearls are organic gems formed inside mussels and oysters and can be found in many shapes, sizes, and colors. These gems are timeless favorites, from delicate freshwater pearls to cultured pearls and irregular one-of-a-kind baroque pearls.
 
Pearls have long been considered symbols of purity, humility, simplicity, and innocence. It is often called a "stone of sincerity." It is beautiful paired with both gold and silver, mixed with other gemstones, and used in many designs by some of our favorite artists.
Moonstone is known as the "stone of new beginnings." It is a symbol of happiness, good fortune, inspiration, and love. Thought to be soothing, strengthening, and balancing, it's also the gemstone for the 3rd anniversary.